Smash Point Spring Updates
Hello from the development team! We have not stopped working on improving your beloved multiplayer arcade shooter Smash Point. Since spring has now arrived, it's high time to release the next mind-blowing update!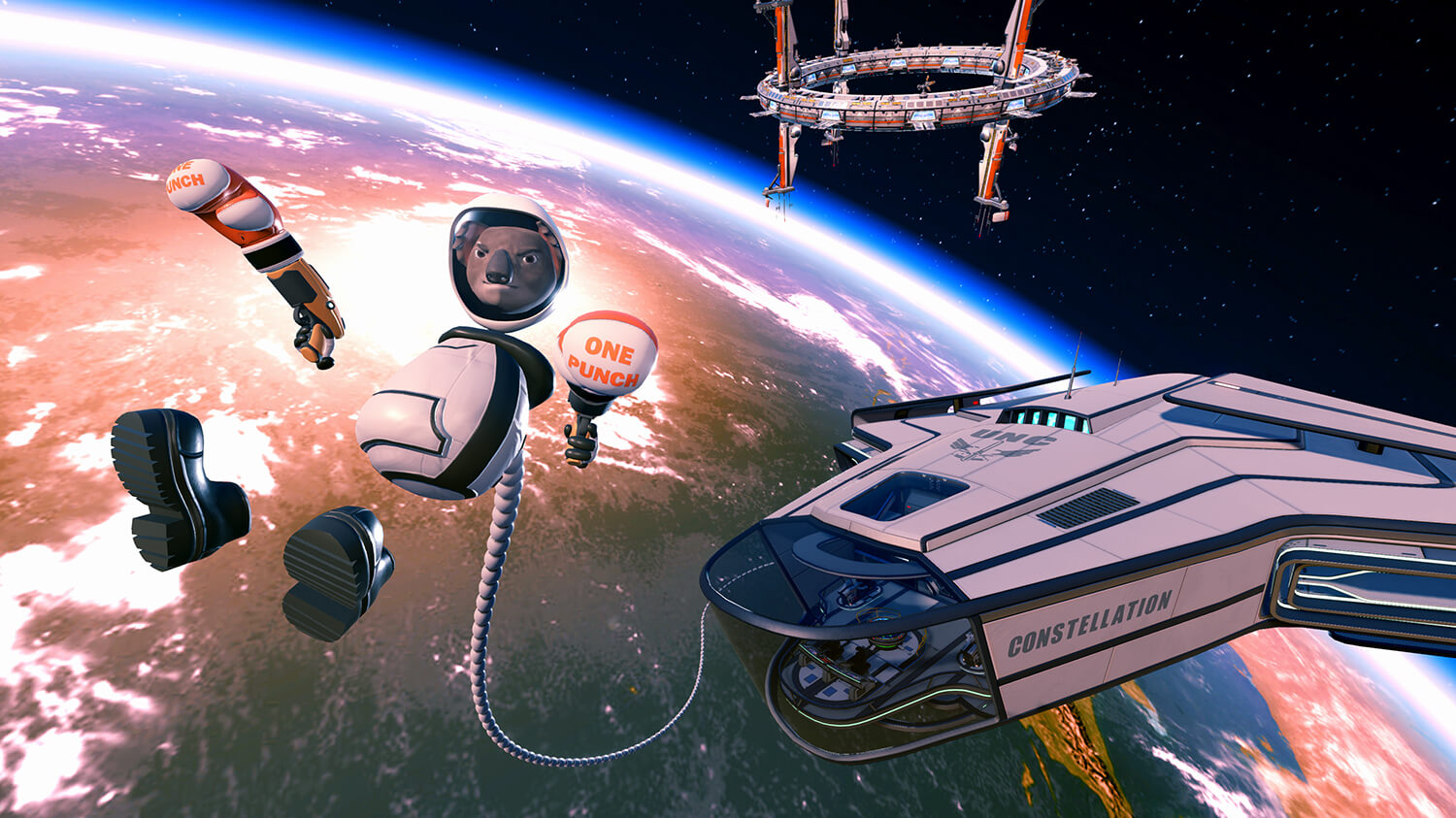 New UI
Over the past few months, we have completely revamped the style of the user interface, making it even more comprehensible, user-friendly, and updated.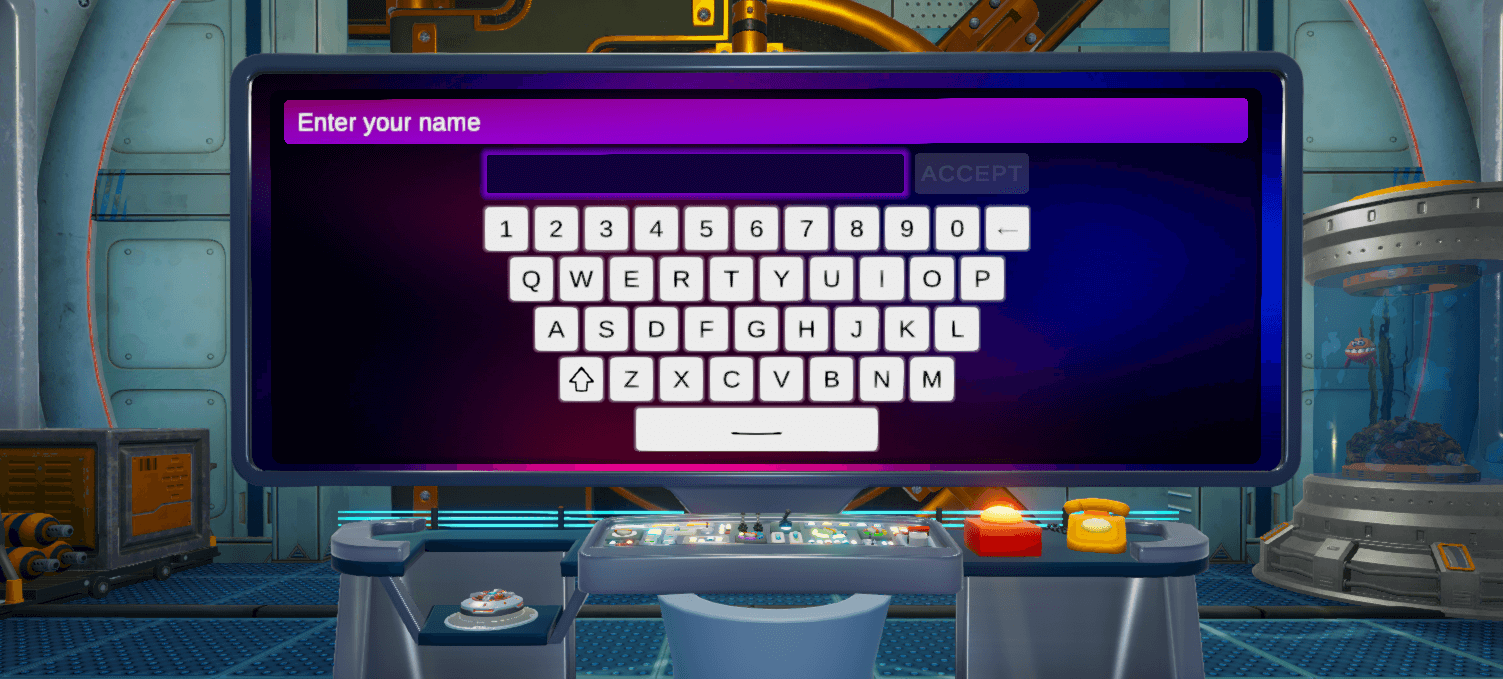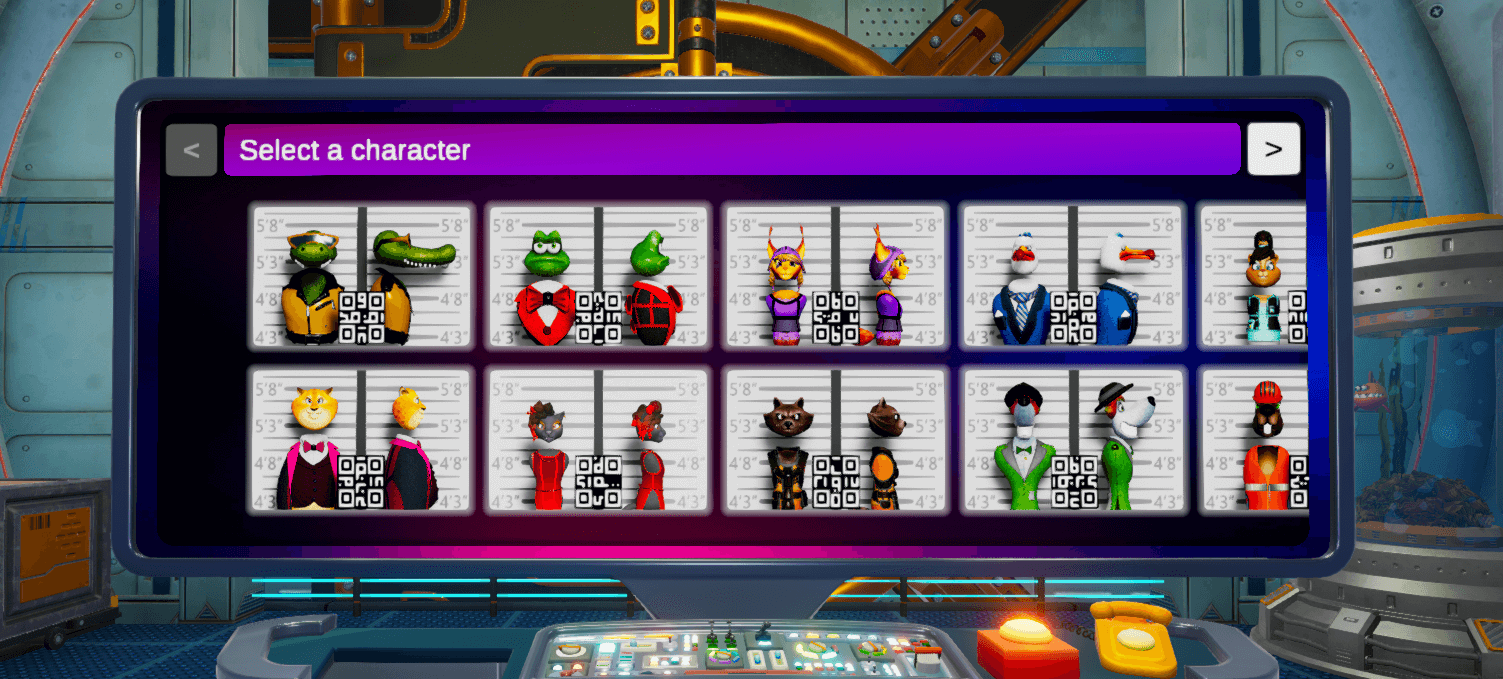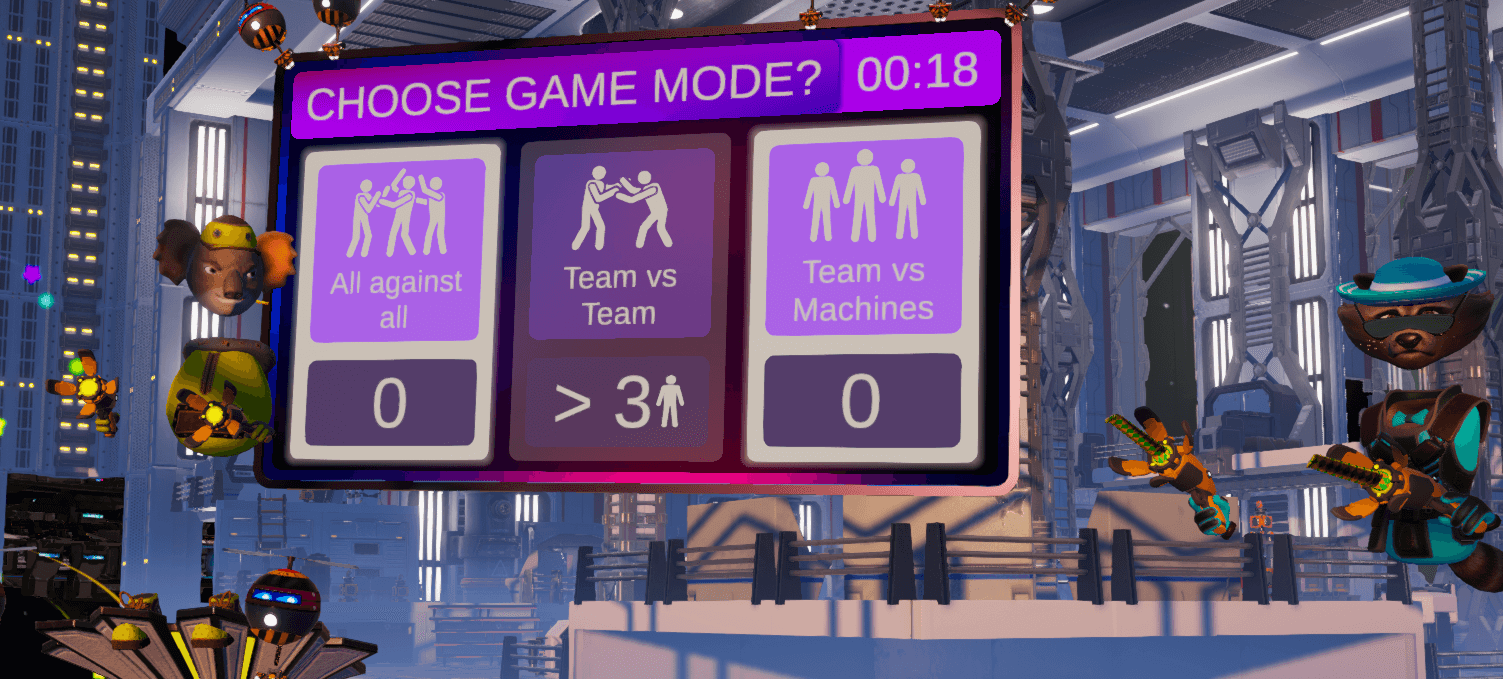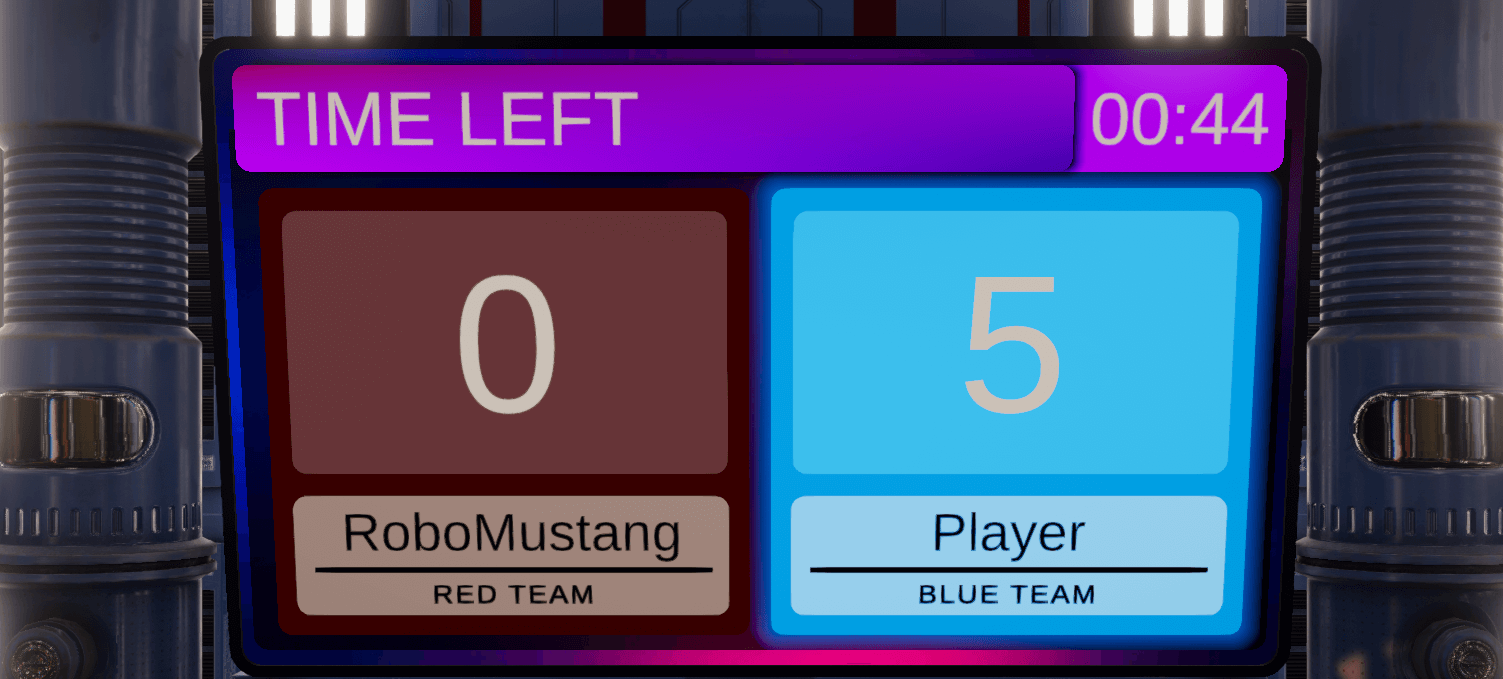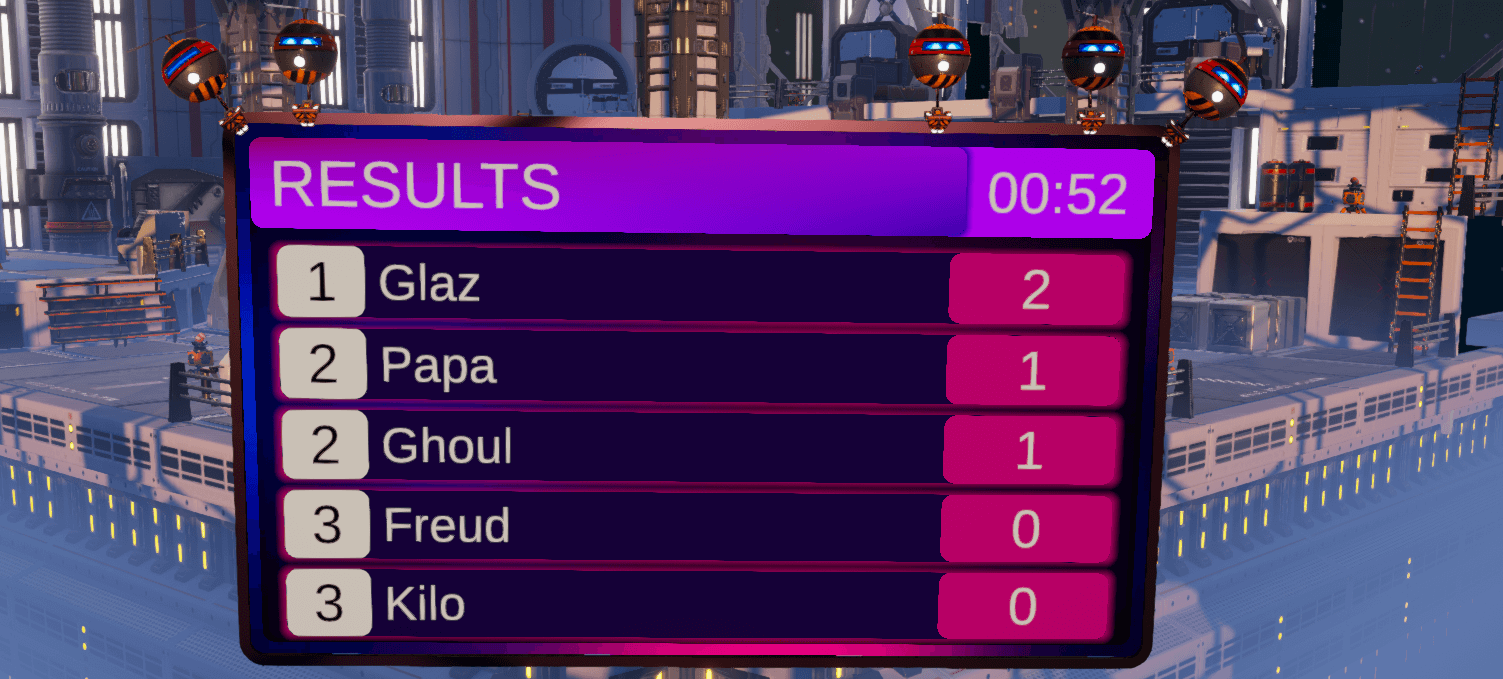 Brand-new level
Drum roll, here it is, our brand new level - Orbital Defense.
Players arrive on an orbiting space station, which is circling around the Earth. Spectacular views and futuristic scenery are complemented by the space battle, which is unfolding around the station. Pure excitement to watch! But that's not the whole story! In a stunning development, a missile hits the station one minute before the level is completed. This creates havoc on the station, impacting the gravity generators and fundamentally changing the gameplay.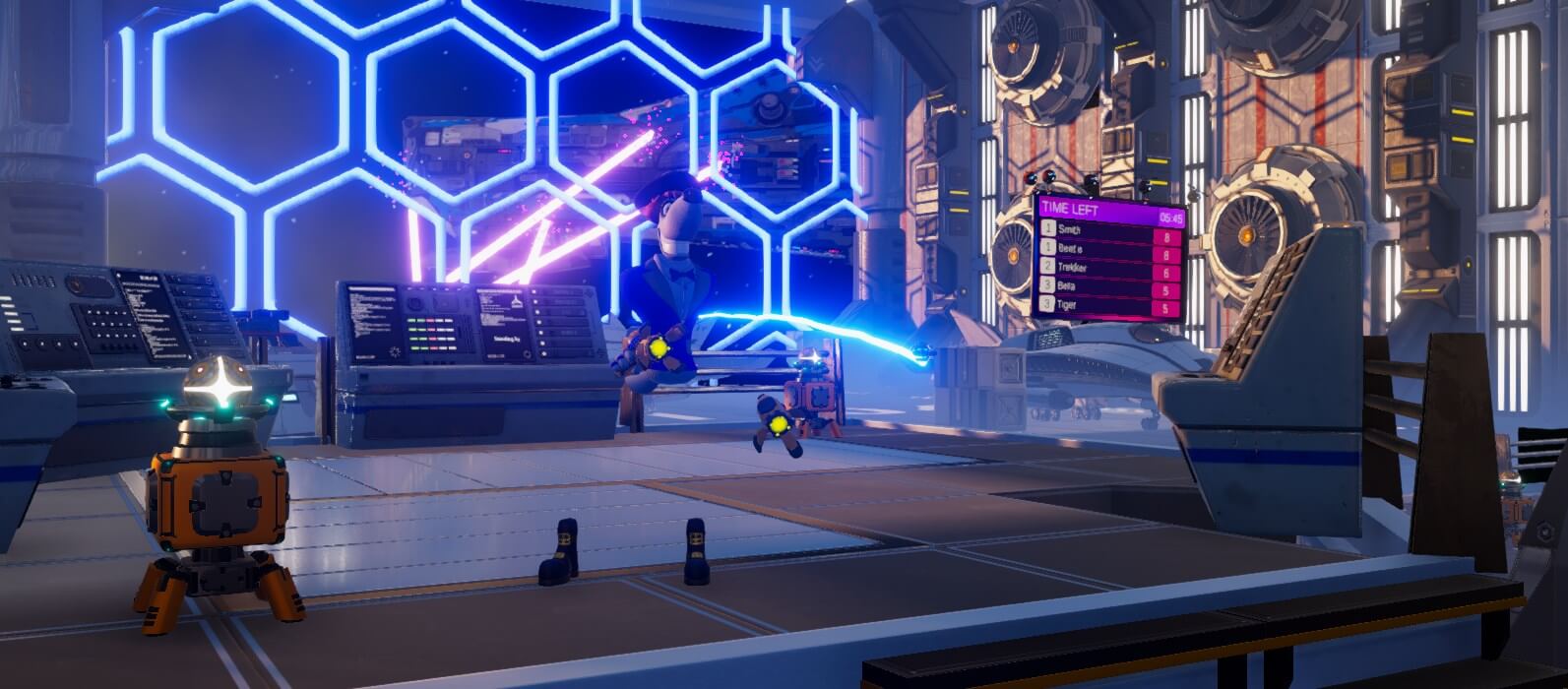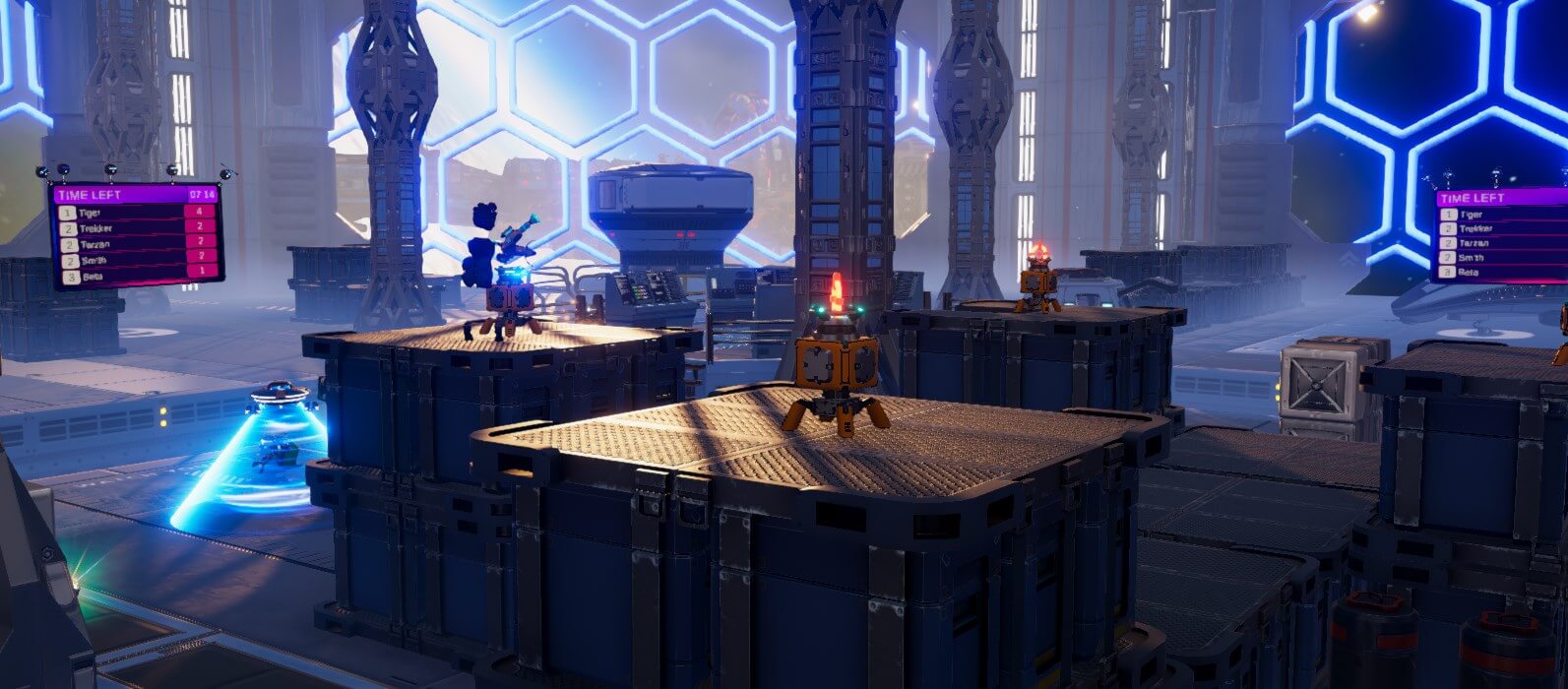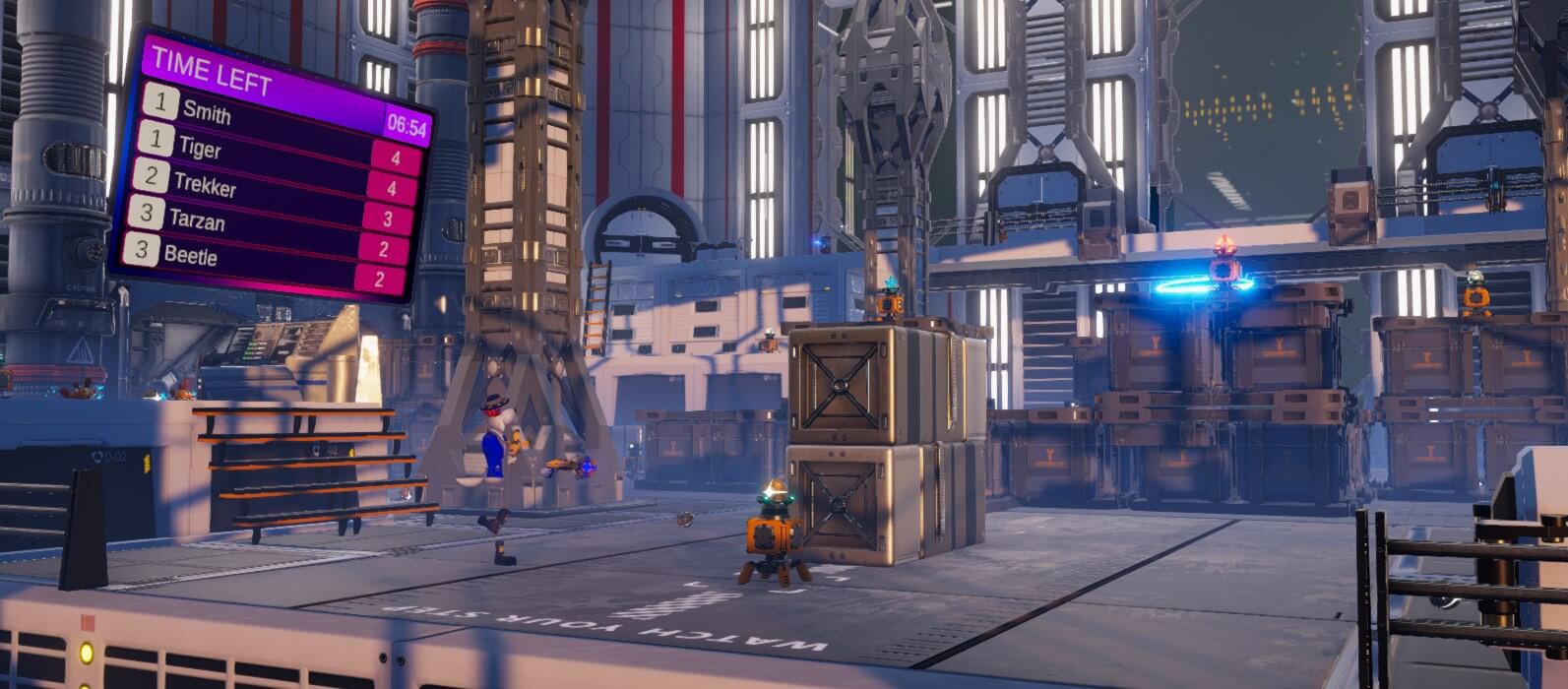 Boxing glove
This weapon is attached to the cannon by a powerful spring. When fired it is ejected forward at a distance of about 4-5 meters. A knockout of the target is guaranteed. It bounces back off the target and can be reused. The impact force is so high that the glove's attachment collapses if there is no target at the distance of impact, then it flies away and can damage the opponent, at quite a distance. A great use of the glove can be to move the electric mine around the level without entering its impact radius, or to fight in narrow corridors and confined spaces with a large number of opponents.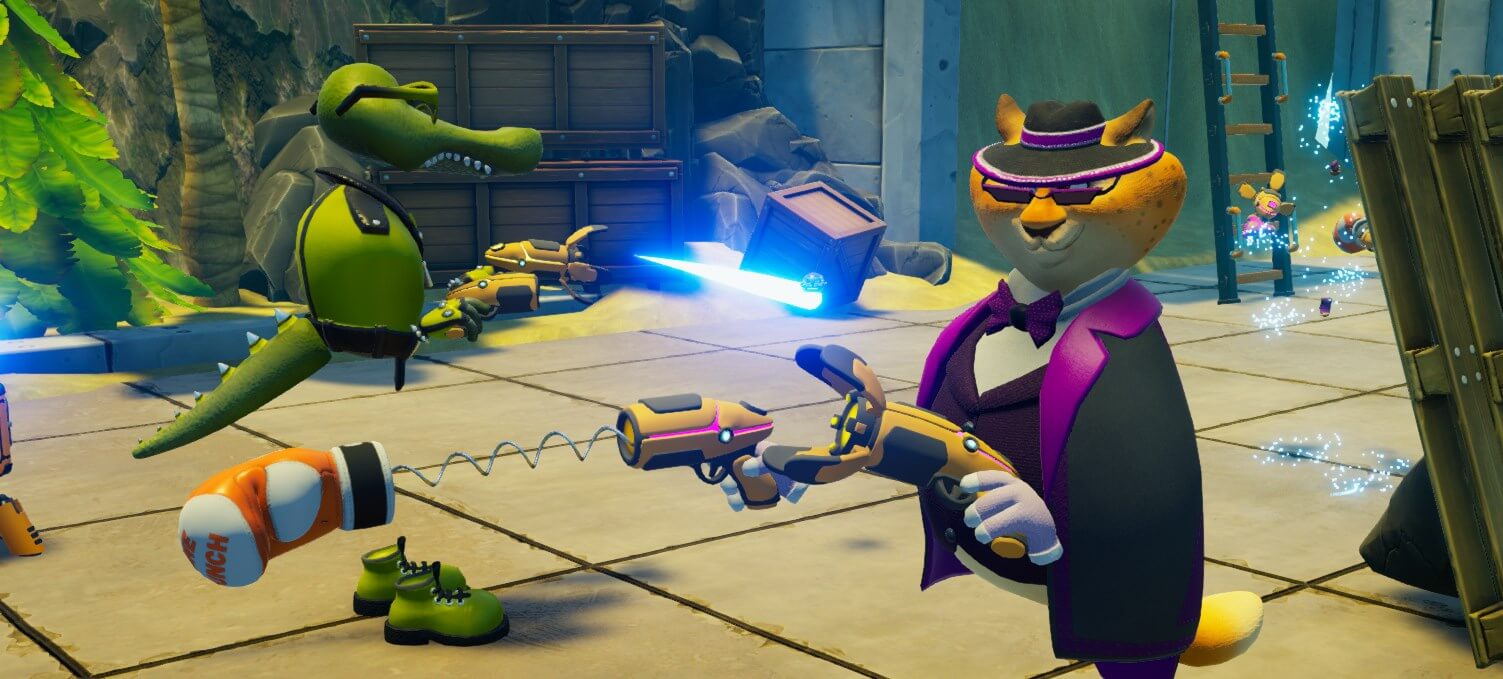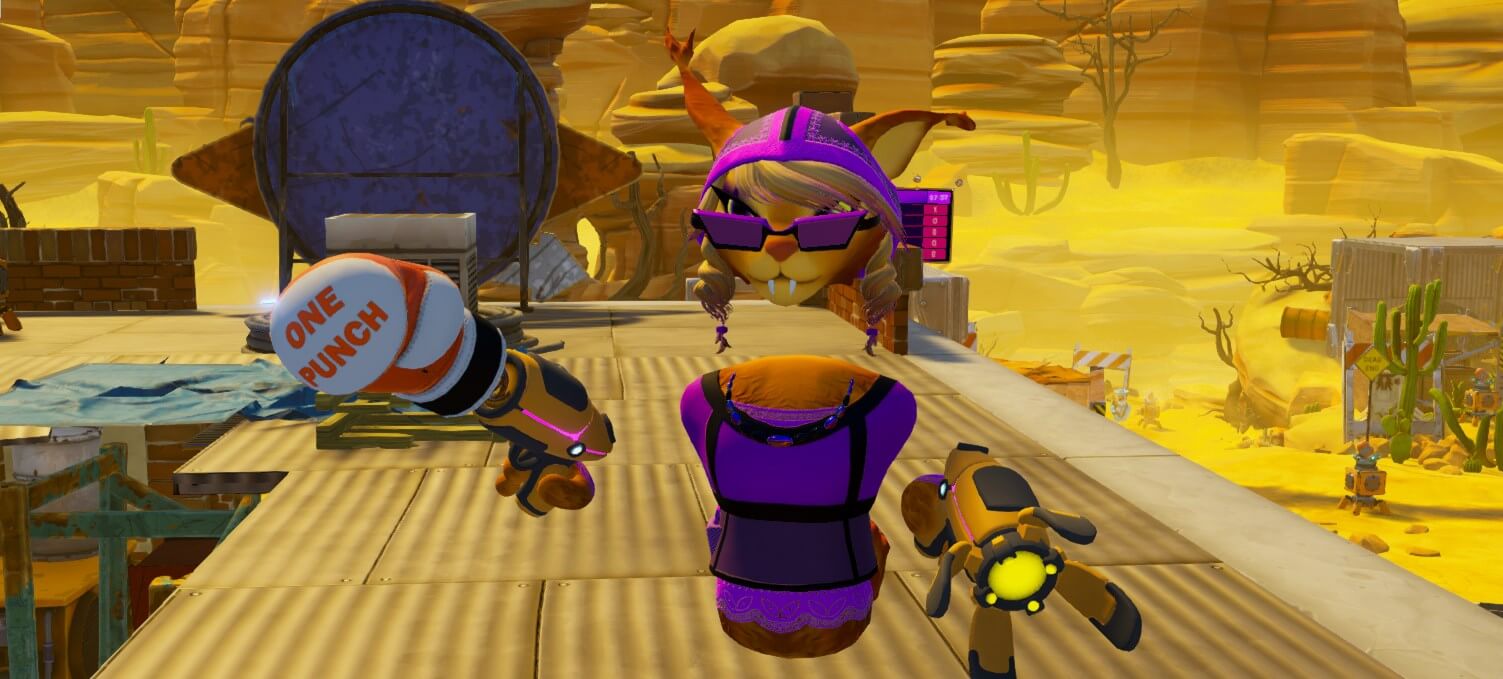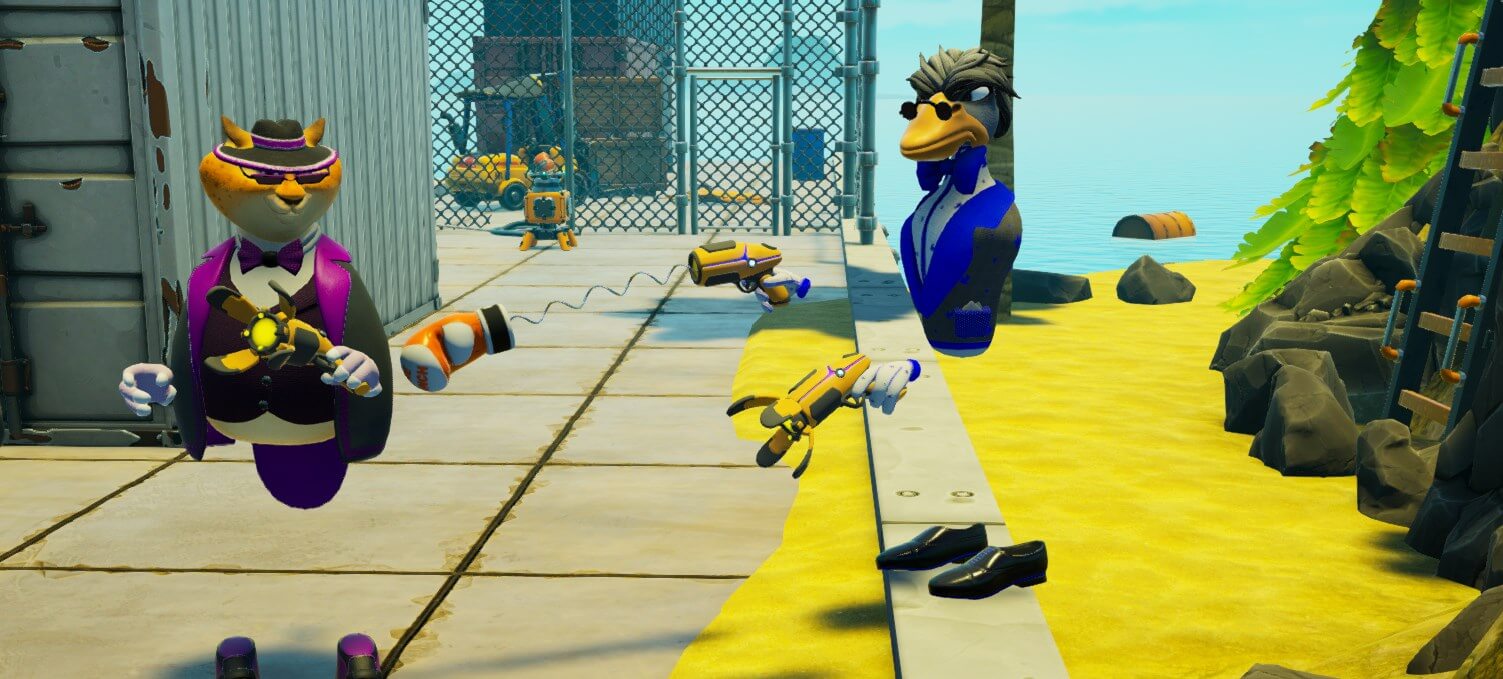 Performance optimization
A huge amount of work has also been done to improve the performance itself. The rendering process and geometry on most levels have been advanced. We also optimized the network code and bot logic which has reduced the load on the CPU.
New levels and projectiles coming soon, stay tuned!