HTC Vive and ARVI VR Partner to Expand Global VR Arcade Presence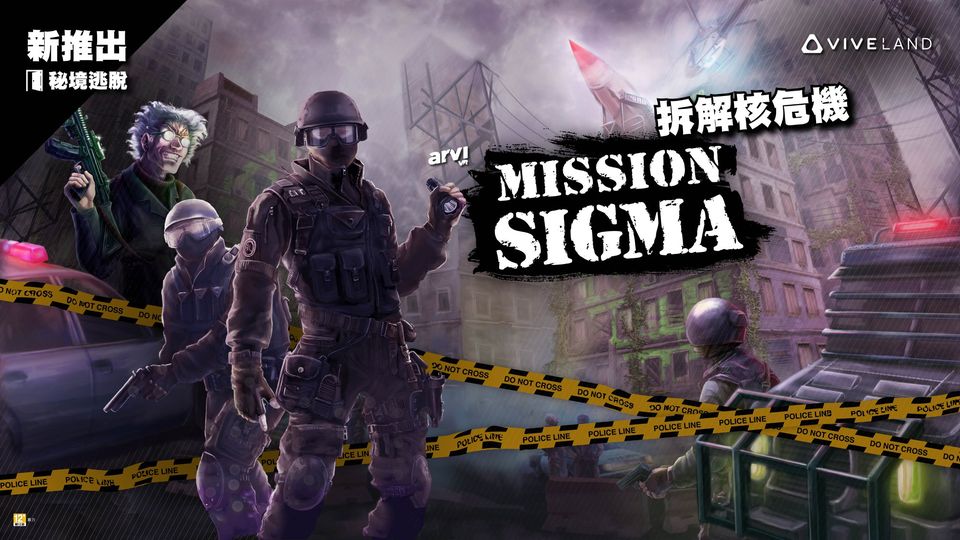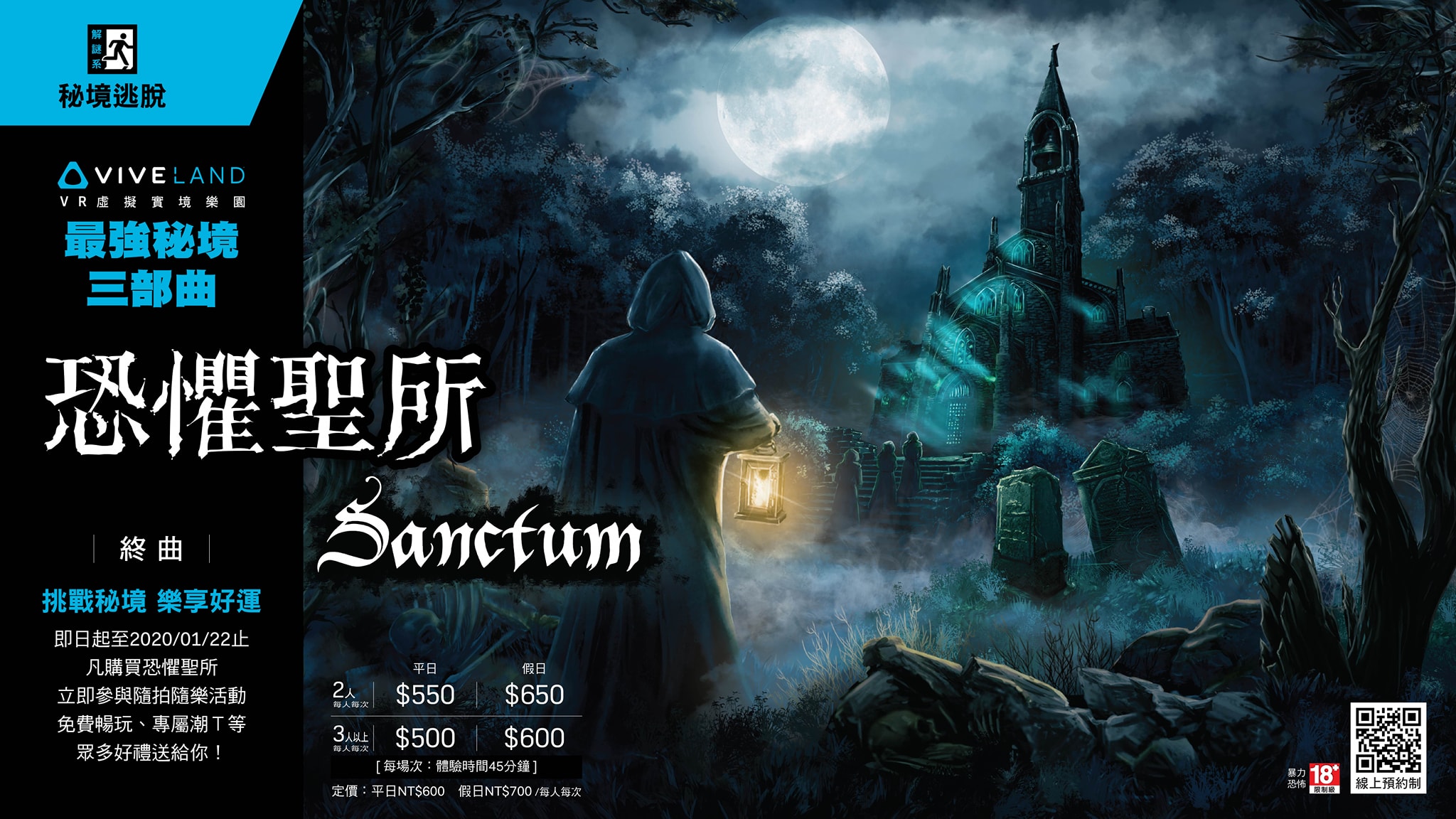 Exclusive VR escape – room content to be deployed across hundreds of location-based entertainment (LBE) sites.
HTC VIVE®, the leader in premium virtual reality (VR) and arcade solutions, today announced a collaboration with ARVI VR to extend their presence to a greater number of location-based entertainment (LBE) VR sites across the globe. The first wave will open this year in China, India, Taiwan, and Gulf Cooperation Council countries, allowing a greater number of customers to experience interactive VR content. Through this partnership, HTC Vive and ARVI VR are planning to deploy arcade content and escape room games to hundreds of sites over the next three years.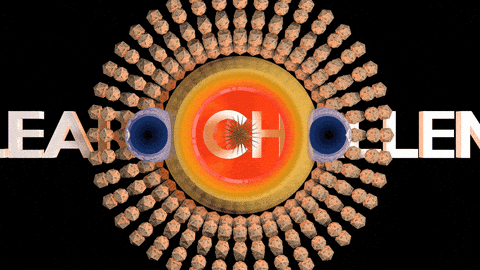 Currently, ARVI VR's highly-rated escape room content such as Sanctum, Christmas, Mission Sigma, Cyberpunk, Prison are the most popular games at VIVELAND™, HTC's flagship VR park. With this partnership, HTC Vive and ARVI will work to deploy ARVI's escape room content across hundreds of LBE venues worldwide over the next several years, allowing customers to take advantage of innovative VR technologies and exclusive content provided by the two companies. After the first wave of openings, the deployment will extend at a later time to Egypt, Hong-Kong, Indonesia, Macau, Malaysia, Philippines, Qatar, Saudi Arabia, South Africa, Singapore, Thailand, Turkey, UAE, Vietnam, and Kuwait.
"Since 2019, HTC Vive has worked closely with ARVI VR to implement their popular escape room content for our customers at Viveland," said Plutarch Lee, Associate Vice President, VR Enterprise Solutions at HTC Vive. "We're excited to leverage their escape room content in even more arcades globally and look forward to adding more great multiplayer content later this year".
HTC Vive works with LBE venues around the globe to leverage Vive's VR technology for opportunities to showcase immersive experiences and gain new revenue streams. By partnering with ARVI VR to offer escape room content tailored specifically for VR, arcades, and LBEs can showcase new and innovative games to customers that would be impossible to create in a real-life escape room.
"We're thrilled to work with HTC VIVE to bring our exciting and adventurous content to new audiences around the world," said Michael Dementii, CEO of ARVI VR. "At present, we view our this as a long-term and fruitful partnership with the possibility of broadening cooperation opportunities in the LBE industry".
ARVI VR's escape room content features various game-based experiences where multiple players must work together to find their way out by solving diverse puzzles and unraveling versatile mysteries. Escape room content in VR goes beyond typical live escape rooms as the technology allows players to fully immerse in unique and exciting atmospheres that they otherwise would not experience, such as the abandoned monasteries of Sanctum or futuristic data stacks of Cyberpunk.